Hey, hey!
Pirmkārt, tā kā man nav tiešā kontakta ar administrāciju un kontaktu sadaļu neatradu, tad atvainojos jau iepriekš, ja esmu pārkāpis noteikumus (piem. par spamu).
Ar domubiedriem rīkojam CS:GO turnīru priekš Latvijas amatieru CS:GO komandām
Viss kas jāzin būtībā slēpjas šajos pāris punktos:
*bezmaksas reģistrācija
*balvu fonds: 500eur
*pašmāju komandas
*ziedojumi
Ja tev patīk tas, ko dzirdi, tad vairāk info atradīsi šeit:
Pats turnīrs šeit: (iesaku izlasīt Description)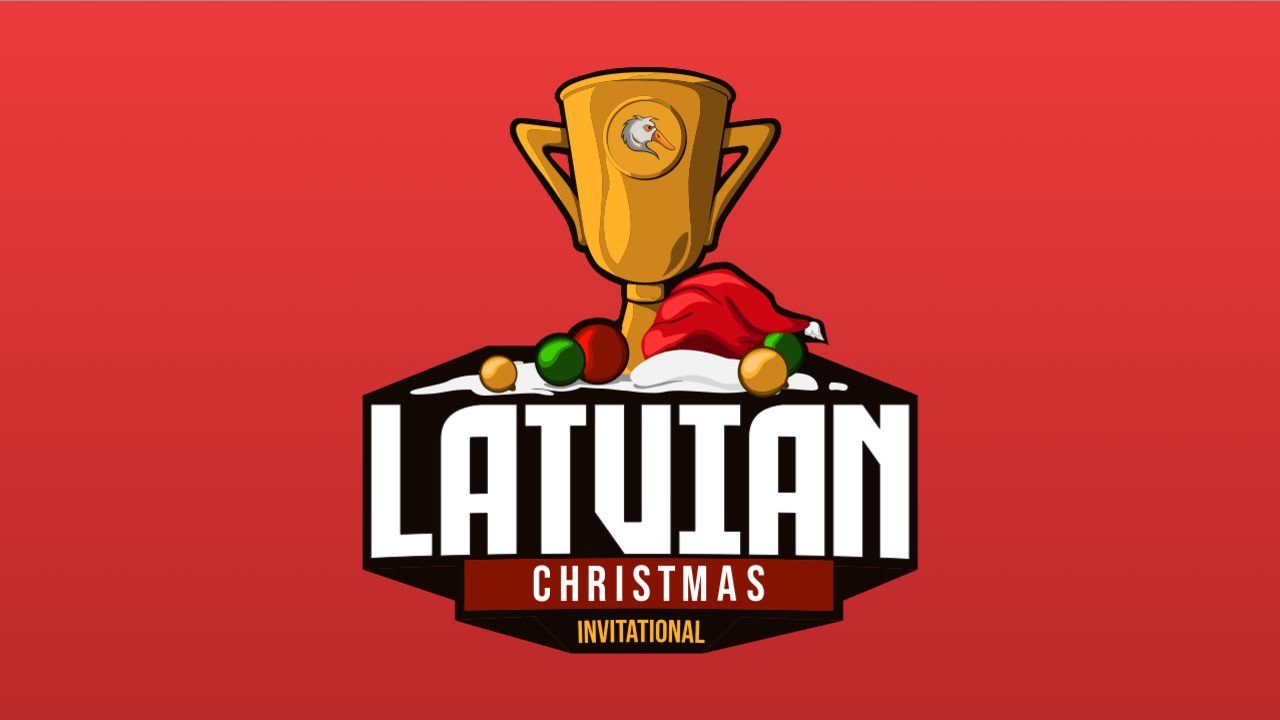 CS:GO, 5 vs 5, 16 Slots, €450 Prize Pool, Free to enter, Double Elimination, Start time Sat, 18 Dec 2021 11:00:00 GMT. Hosted by [TPD] The Psychotic Duck League..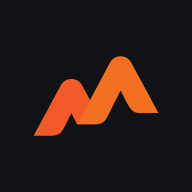 www.challengermode.com
Ja nu tomēr es esmu pārkāpis iekšējās kārtības noteikumus - no sirds atvainojos un esmu pelnījis žagarus, taču līdz tam brīdim - arlabunakti un lai forša rītdiena.